In Afghanistan, we operate and have access to special equipment that can handle more than 100 tons OOG shipments.
Long lowbeds
20 ft lowbeds for winter conditions
Modular trailers
Crane Mounted Trailers for offloading challenges
We posess several road construction machinery equipment in order to make temporary emergency roads and bridges considering the many challenges faced due to the infrastructure in different parts of the country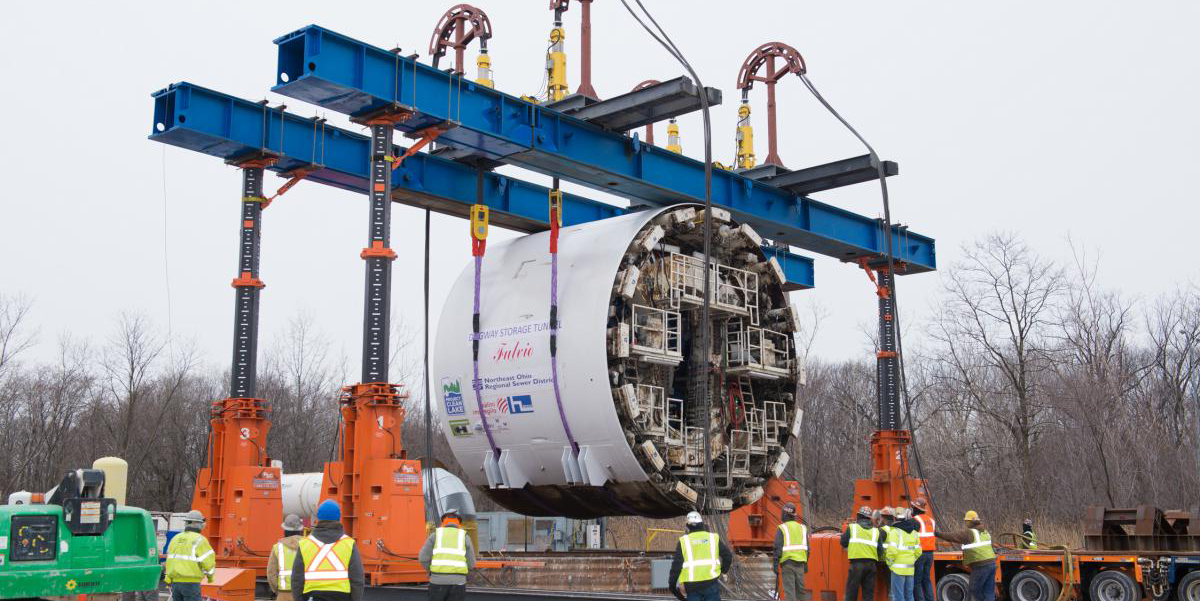 If we consider reconstruction and focus on big energy projects in Afghanistan, we clearly see various challenges for transport and infrastructure installment corridors. Therefore, OOG Handling services are very important for the country. TrustPort SCS in collaboration with its worldwide agent networks has the resources and expertise to move your OOG & HL goods from all over the world by using different modes of transport, through rational gateways to Afghanistan.
It should be noted that, TrustPort SCS has handled some of the biggest & heaviest cargo in Afghanistan & has also transported many oversized cargos, some of our biggest cargo shipments were:
1. Transportation of 2 units of 160 MVA transformers each single piece 110 tons and 1.000.000 USD cost.
2. Transportation of several heavy transformers each single piece more than 50 tons and 100 cbm to different parts of Afghanistan including Kandahar, Logar and Gardiz.
Airlift for oversized goods is of crucial importance for Afghanistan.
IL 76 – AN 124 – B 747

play enormously important roles for airlift operations.
| | | | | |
| --- | --- | --- | --- | --- |
| Type of AC | Payload | ICAO Noise | Cargo Volume | MR at MP |
| IL 76 | 50 tons | Stage 2 | 185 cbm | 3800 km |
| AN 124 | 120 tons | Stage 3 | 1014 cbm | 4600 km |
| B 747 | 125 tons | Stage 4 | 780 cbm | 8288 km |