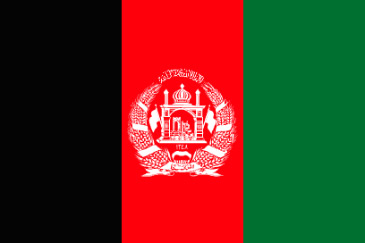 TrustPort SCS LLC is a supply chain management company based in Afghanistan and provides differentiated logistics and transport solutions to different industries. Our main transport products are Air, Land, Ocean, Rail freight services, OOG & HL movements and multimodal solutions. Our supplementary services are Warehousing & Distribution, Customs Services, Convoy Security, Import & Export and Trade consultancy.
TrustPort provides global reach to Its customers with an agency network that spans all around the world. TrustPort always focuses on customers' priorities and always aims to provide a fast, continuous and secure supply chain flow.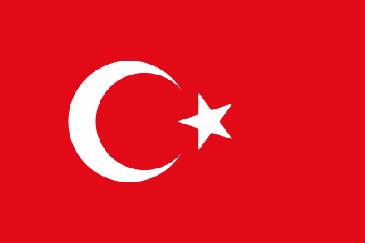 TrustPort SCS
aims to represent a value in global standards and appraises of customers by
implementing its services based on below mentioned 3 differentiators.
GLOBAL REACH
Through our worldwide office and with X2 Elite Professional Global Logistics Network. We're where your supply chain takes you.
INNOVATIVE SOLUTIONS
Each customer's supply chain has unique requirements to operate at peak performance and carried  goods are various, hundreds of departure points and lots of arrival points in Afghanistan as well as all other challenging destinations, these are simple reasons which push us to be innovative. Therefore, we are capable of offering several combinations of different routes and modes for a single transportation project.
OPERATIONAL EXCELLENCE
According to Webster dictionary, Logistics means 'Handling an operation that involves providing labor and materials be supplied as needed'. As needed is the key point here thus we very well know that a solution is only as good as its successful implementation which attains the results intended. Our aim is to develop and deploy solutions to your specific needs at the least cost in order to avoid breakdown of supplychain in spite of all challenges where we are serving in. So you can be assured the solutions we provide are delivered and the value to your company is realized.
TrustPort &
X2 LOGISTICS NETWORKS
TrustPort has been a member of X2 Logistics Network since 2013. X2 is the most Professional Logistics Network with over 700 members from all over the world and has helped us enjoy many successes within the network.
With access to the X2 members, TrustPort has a global network of independent and professional freight forwarders at our disposal.
This together with our extensive experience in Afghanistan, TrustPort has the ability to provide a Global reach to all our clients.